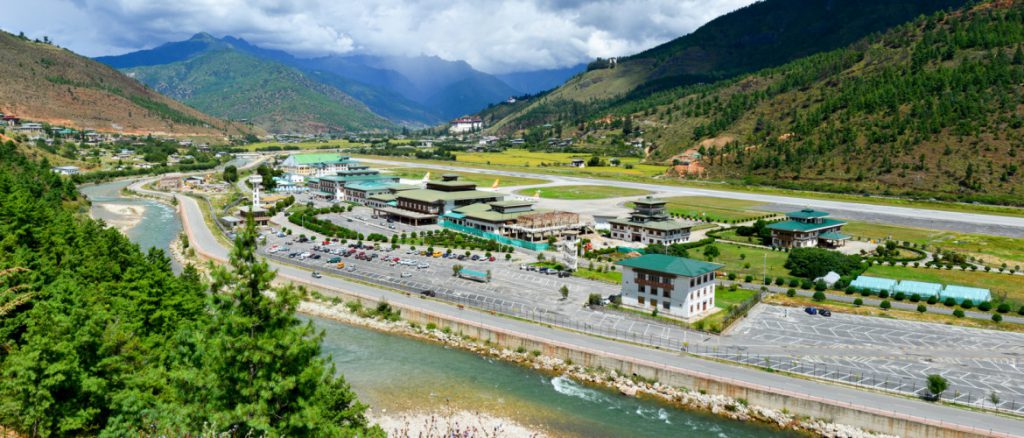 Visa
Your passport needs to have at least 6 months' validity calculated from the date on which you leave Bhutan. You will also need to make sure that you have a spare page for a visa for Bhutan, as well as space for the visas for any countries you are visiting en route. If you need to get a new passport please do so well before your planned trip so that there is no delay in applying for your Bhutanese visa.
You will need to fill in a form for us with some personal information, and send us a scanned copy of the identity page of your passport (preferably in colour) and then we will apply for your visa for you once your funds have arrived in Bhutan. Visas are usually authorised in the month before your trip, so long as funds have been received in full at that point.
We will send you a copy of the visa clearance showing that your visa has been authorised and you will need to carry this with you as you will need to produce it both to the airline on check in and then again when you reach Paro where the actual visa will be stamped into your passport on arrival. Please note that if you are not carrying a copy of the visa clearance you will not be able to board the plane to Paro. Please make sure you remember to take it with you to avoid disappointment.
If you come in overland the process is similar and you need advance clearance of your visa in the same way.  Your actual visa will be stamped in your passport when you arrive at the border at Phuntsholing or Samdrup Jongkhar.
Don't forget to make enquiries about visa requirements for any countries you are passing through en route even if you are only in transit, but you don't need visas if your Bhutan flight has a stopover as you will not be disembarking.