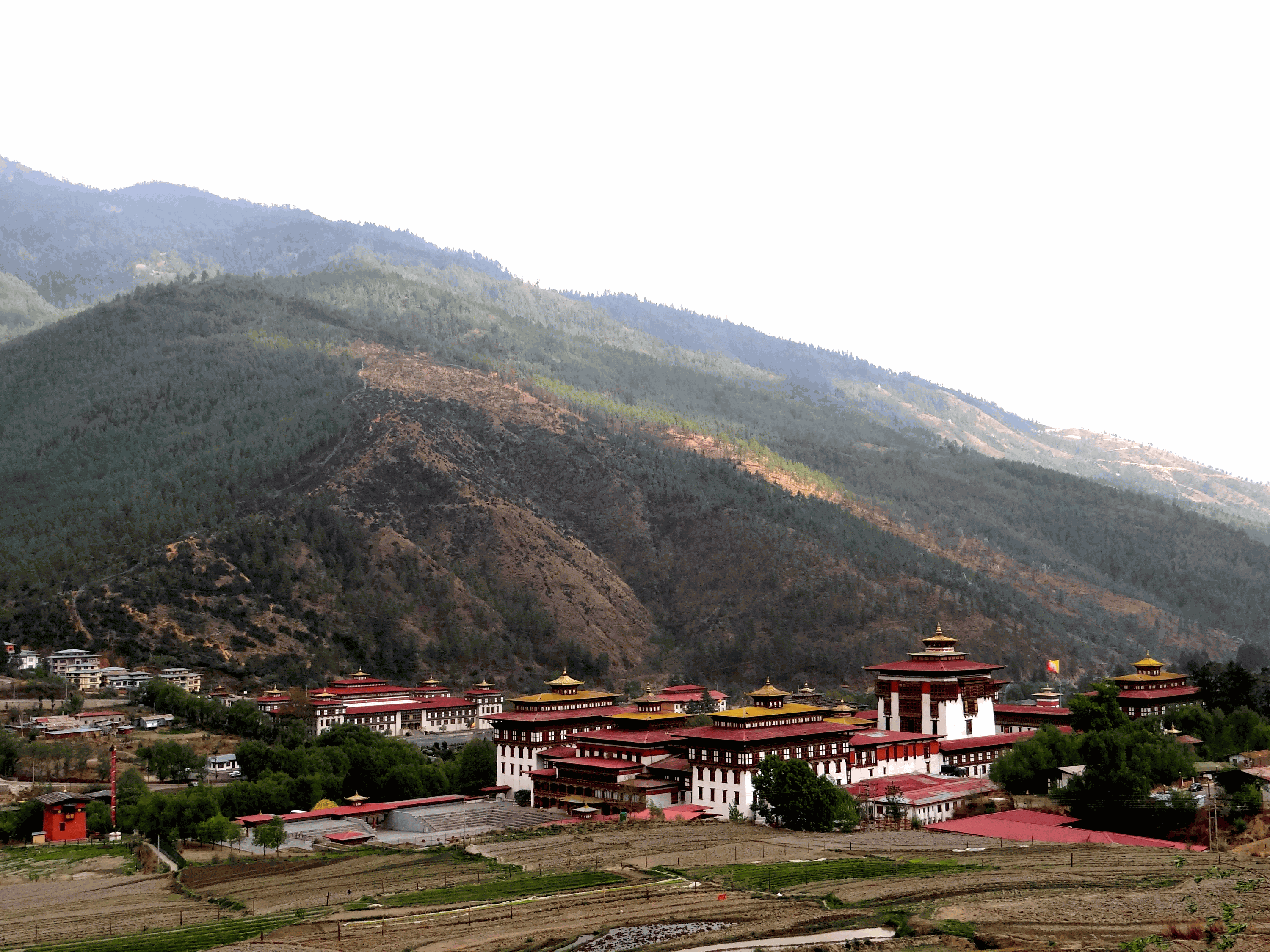 The Traveller Trails - Bhutan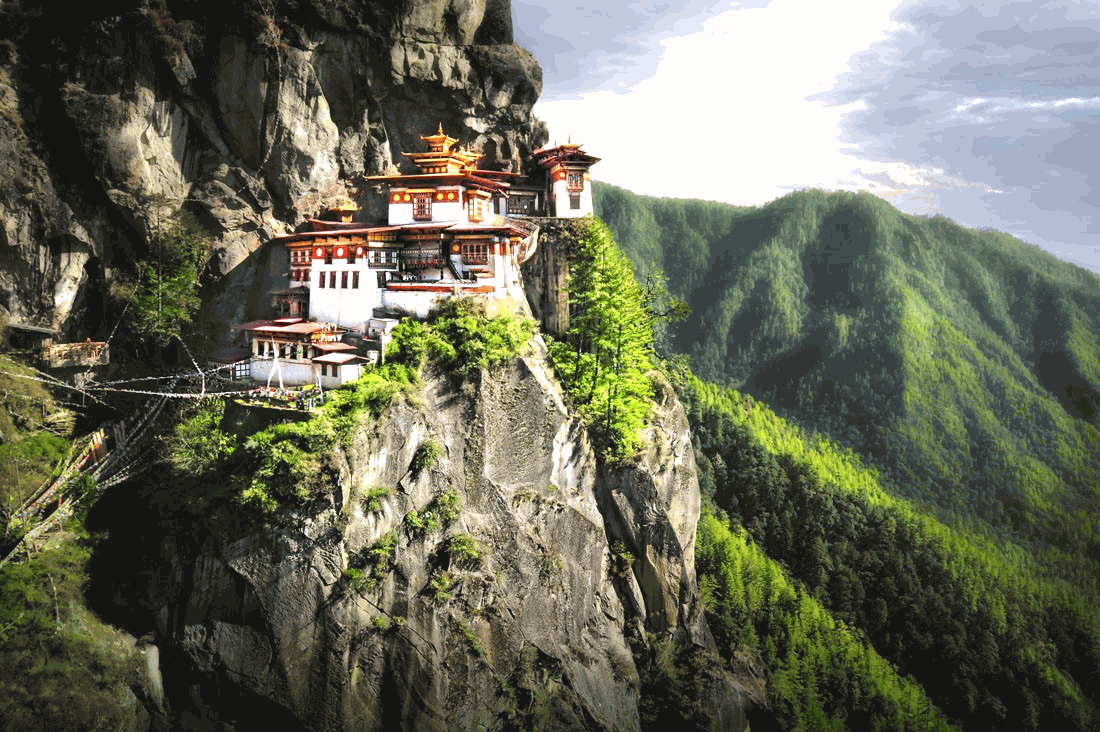 The Traveller Trails - Bhutan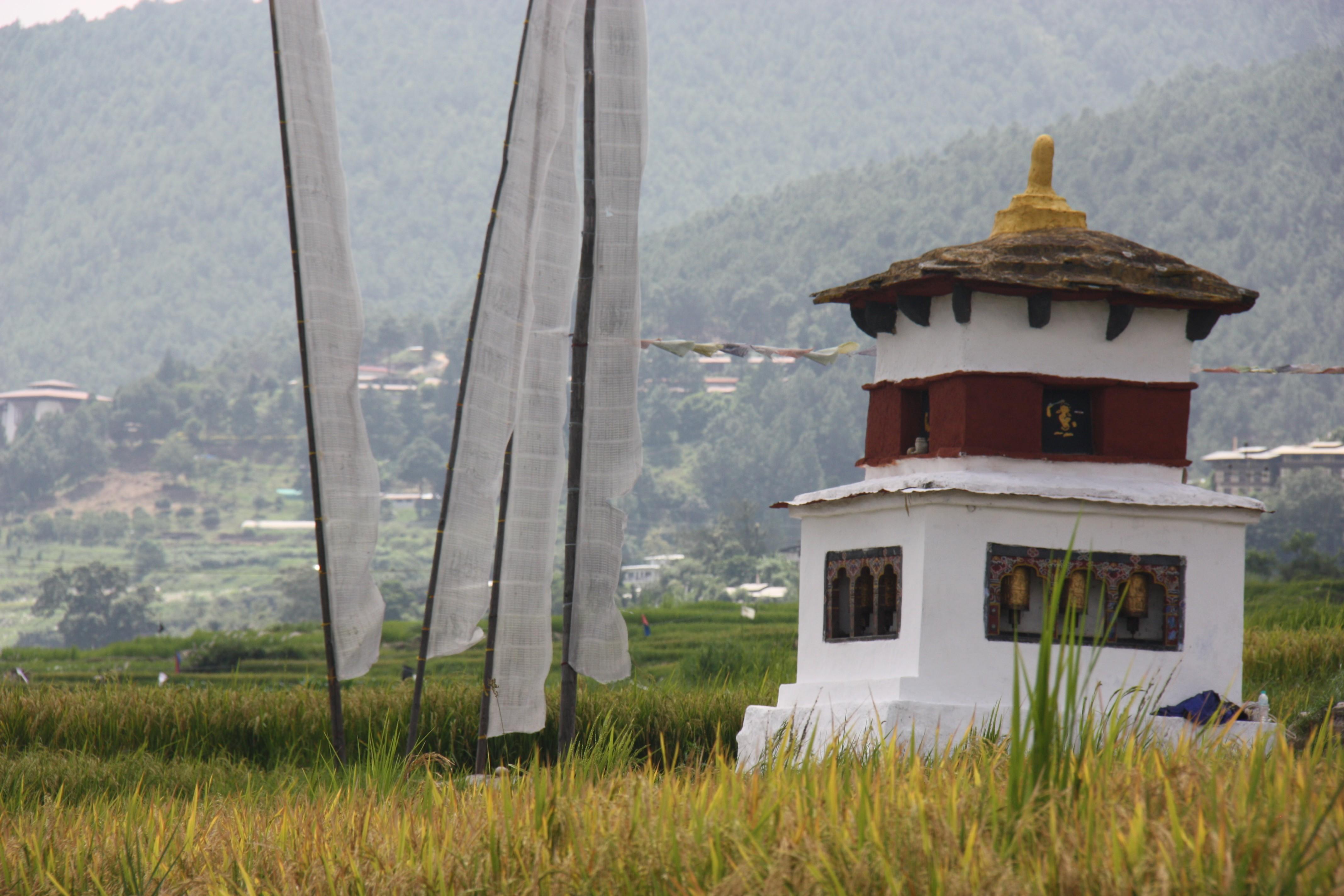 The Traveller Trails - Bhutan
The Traveller Trails-Bhutan Advantages
The TravellerTrails–Bhutan is specialised:
Arts & Cultural
 Festivals
Trekking
Nature &Adventure
Textile
Bird watching
Pilgrimage
Photography
Honeymoon
 'Gross National Happiness' tour, where travellers will be able to learn how this development philosophy has pursued & how it is rooted in each and every aspects of development taking place in Bhutan....Read More
The Traveller Trails-Bhutan is one of the licensed Bhutanese tour operators and travel agents accredited by Tourism Council of Bhutan (TCB). Founded and managed by professionals who have years of grassroots experience in tourism, the office is located in Chubachu, Thimphu.Once you have decided that you want to make Bhutan your travel destination, the other most important decision is choosing the best travel agent for you, your friends and family. Therefore The Traveller Trails-Bhutan is here to offer you a best travel experience. In fact we guarantee you. Take a look..
Bhutanese society is centered on the practice of Buddhism, which is the main religion. Religious beliefs are evidenced in all aspects of life.   Read More
The rich cultural diversity of Bhutan is further augmented by a wide variety of religious festivals filled with dances and merry making.  Read More
Trekking in Bhutan remains an authentic Himalayan experience. The Chances are that on any of our private Bhutan treks you're unlikely to meet many other trekkers.  ReadMore
Our Luxury Tours use the finest accommodations in each and every location visited,  the  boutique style Amankora  Luxury Hotels created by  Aman Resorts.  Read More